Here's what you have helped us accomplish
over the last 11 years.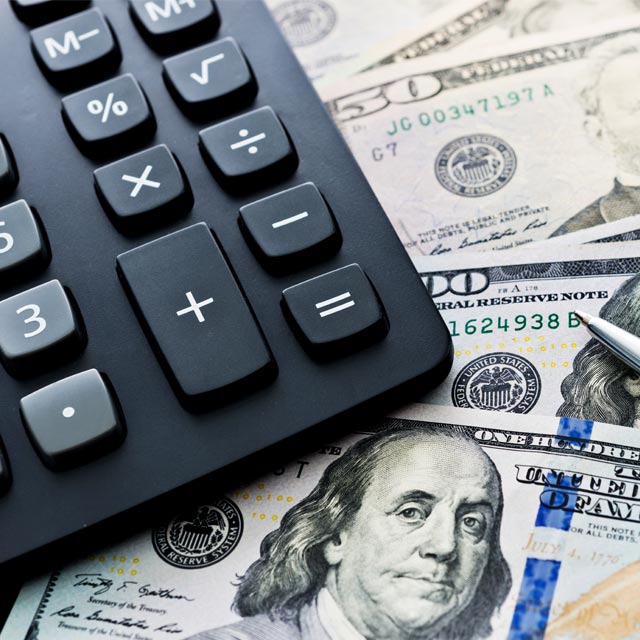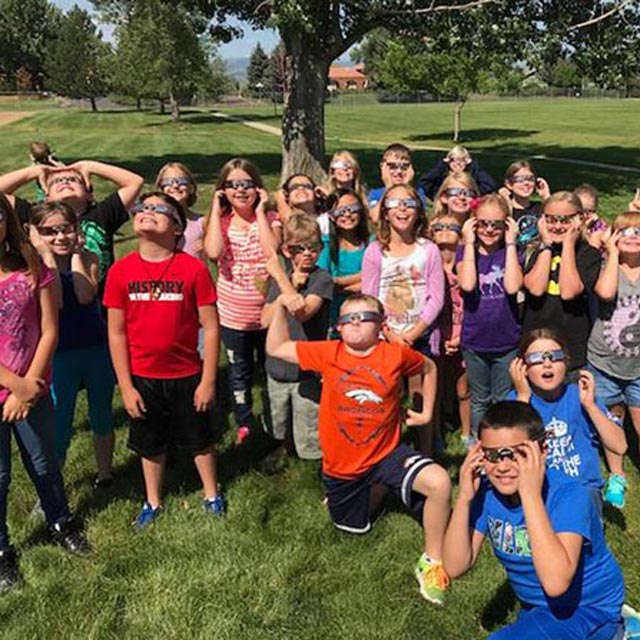 4 Berthoud Schools
Supported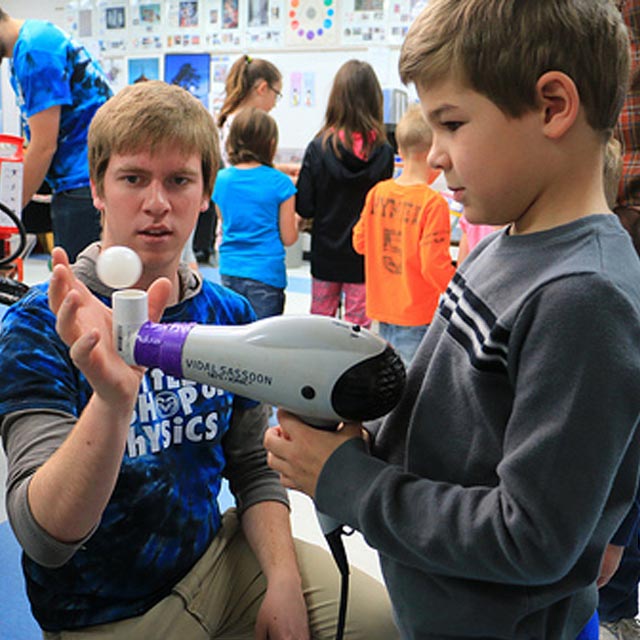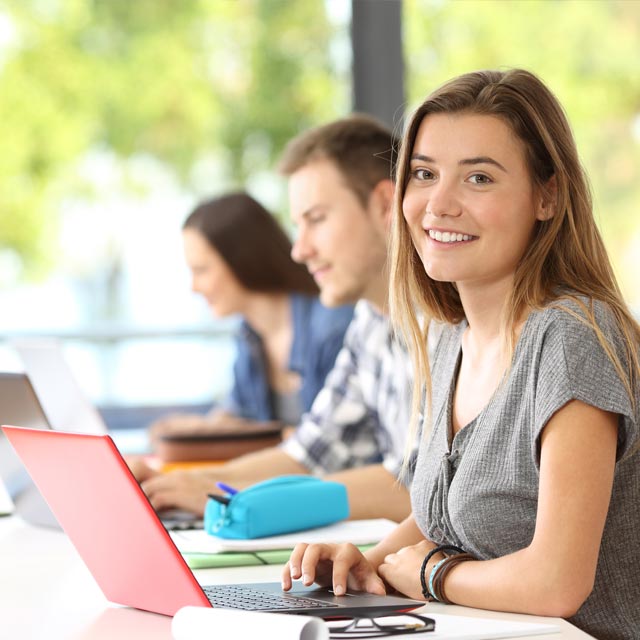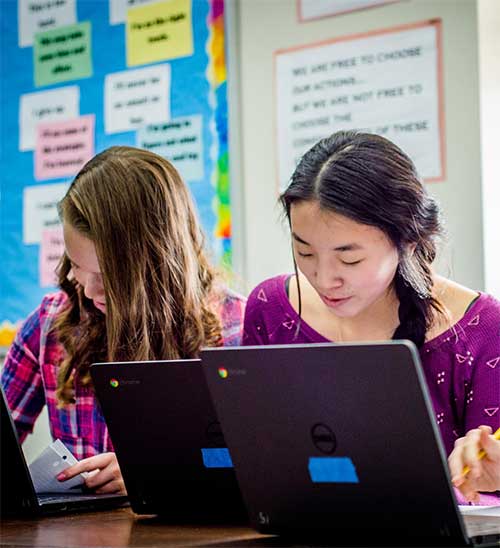 874 Chromebooks
Purchased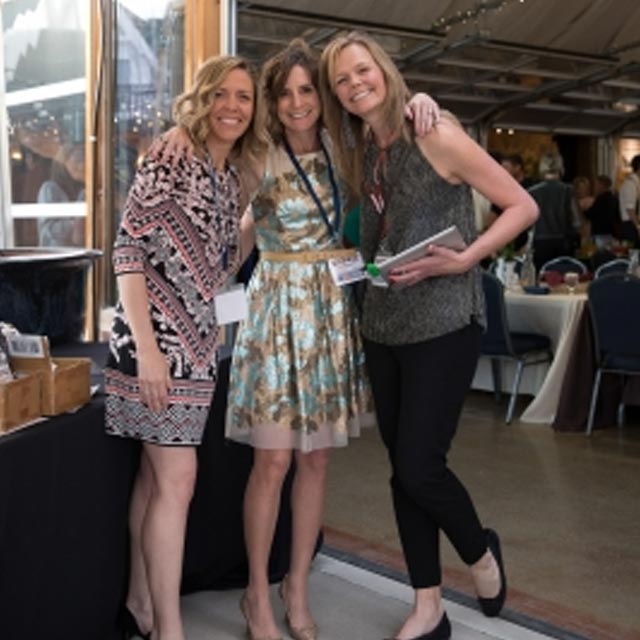 897 Donors –
Parents, Alumni
Faculty, & Friends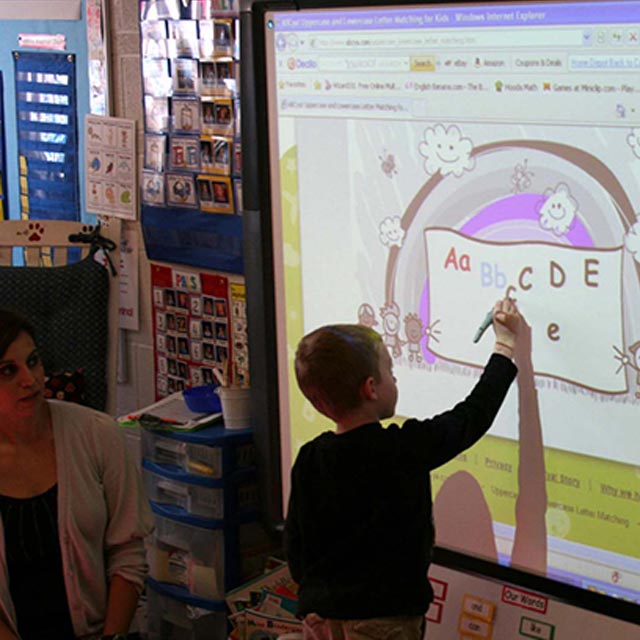 46
Promethean
Boards
Installed

But there's still work to do! Join Friends of Berthoud Schools Fund
and help us continue to meet the needs of our schools.