Great things Happen…
When a Community Invests…
In the Future of their Children…
Here are the ways you can support
The Berthoud Schools Fund:
Thank You Berthoud Community!
You helped raise $175,000 at the
11th Annual 2019 Berthoud Bash!
What is The Berthoud Schools Fund?
From curriculum, robotics kits, remote learning labs, science kits, and much more, The Berthoud Schools Fund provides funding for educational enhancements that prepare our students for the future.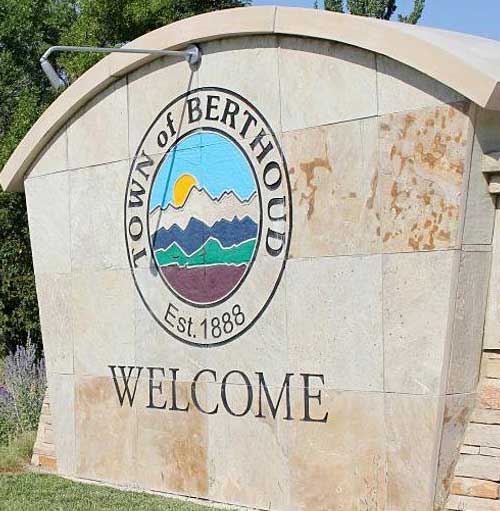 Who We Are
The Berthoud Schools Fund (BSF) was established in 2008 with the sole purpose of providing supplemental funds (those beyond those that can be provided by the school district) for equipment and instructional resources.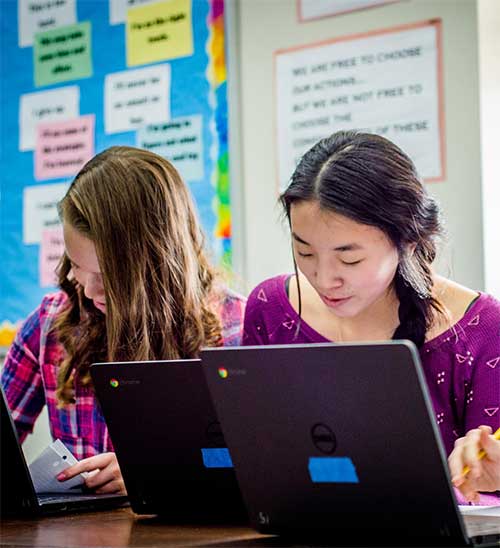 Why We Do What We Do
There are countless reasons why technology is a key aspect of learning in schools. Not only does technology enhance learning in many subjects, but it also enables students to survive in a technology-driven, post-secondary education and business world.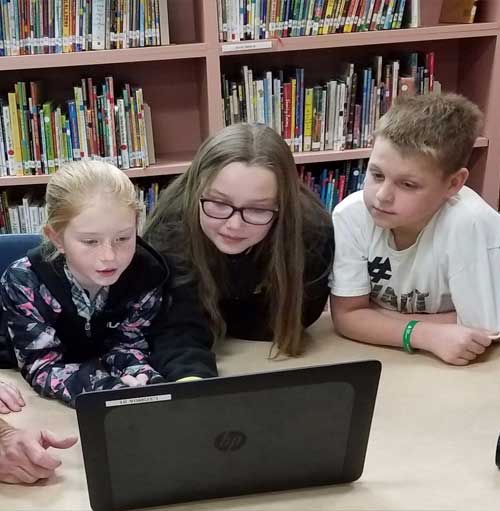 Our Impact
With the generosity of the Berthoud Community, we have been able to invest in our schools in very exciting and impactful ways.
Become a Friend of Berthoud
Schools Fund
When you join the FBSF, you join a community of individuals whose monthly donations help ensure the future of the Berthoud Schools Fund and the students and teachers we serve.
What is the Berthoud Bash?
Curious about what goes on at Berthoud's most exciting, entertaining, fantastic night of fundraising? Or are you feeling a little nostalgic and wanting to relive the fun you had last year? Take a step back in time. Click below to view photos of the 2017 Berthoud Bash.
Special Thanks to Our Partners

And thank you to the Berthoud Community for your unwavering generosity and support!