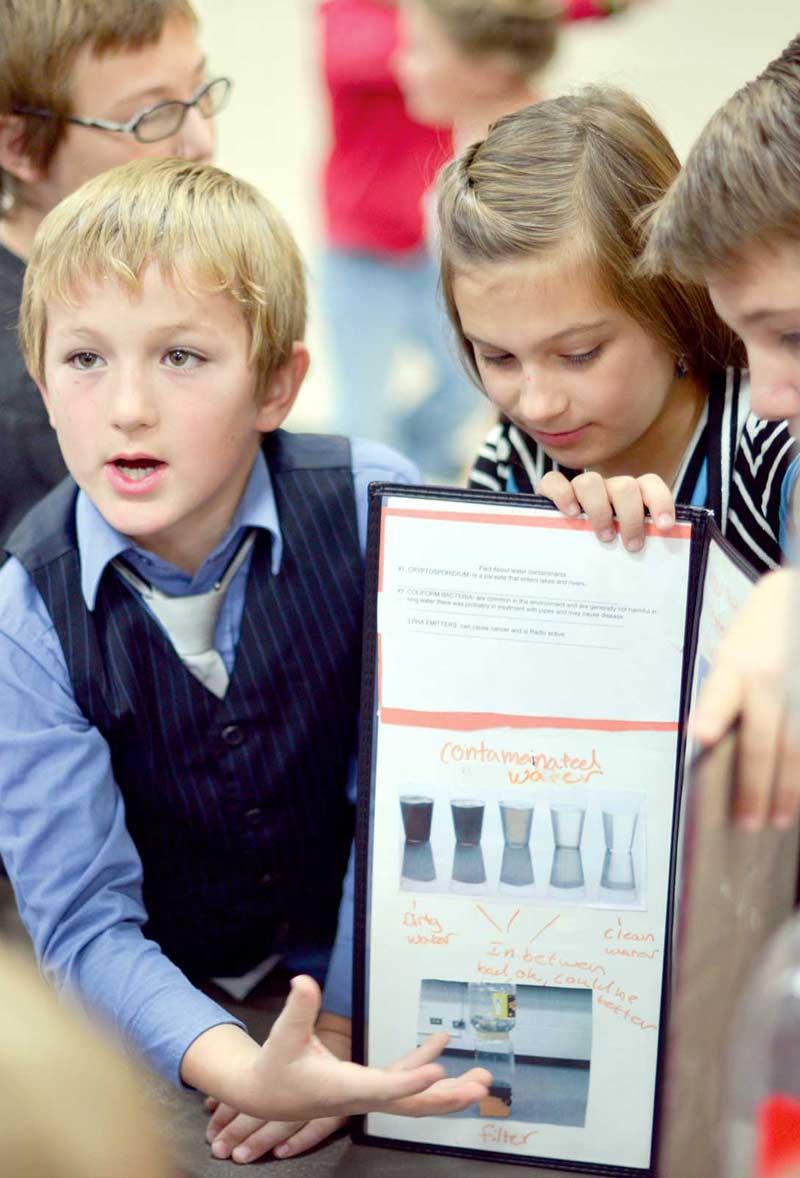 Berthoud School Fund's mission is to enhance educational opportunities for Berthoud students by providing resources to prepare them to be successful in the 21st century.
We provide supplemental funds above and beyond what's available with Thompson School District funding. We do not replace TSD funding—we enhance it.
We Support Our Schools With:
1. Technology or classroom tools
2. Workplace readiness initiatives
3. Experiential learning or enrichment activities
4. Social-emotional or mental health activities
5. Curriculum-based tools
In 10 Years

the BSF has Raised $1,412,000 to Provide:
500 + Chromebooks & more on the way to reach goal of computer access for every student
137 additional computers
34 Promethean Boards
STEM lab, gear, training, & field trips
Maker space for young creators
35 art drawing tablets
26 cameras / camcorders
80 Auditorium seats
24 Robotic kits
Broadcast / remote learning lab
Software, licenses, small classroom wares… too many to mention
Join Friends of Berthoud Schools Fund today!