There are many reasons technology
is important in education.
Technology has completely transformed the way we live or lives today, and its
impact on today's schools is staggering. 
Tablets are replacing our textbooks, and we can research just about anything that we want to on our smartphones.
This widespread adoption of technology has greatly influenced how teachers teach and students learn. Teachers are introducing lessons with emerging technologies (tablets, iPads, Smart Boards, digital cameras, computers), while students are harnessing advanced technology to shape how they learn. By embracing and integrating technology in the classroom, we set our students up for a successful life outside of school.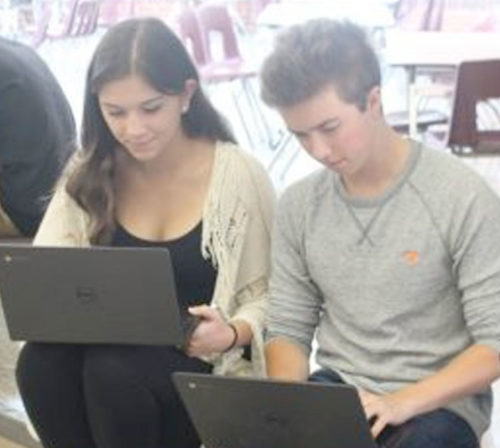 Here are the just a few benefits of using it: